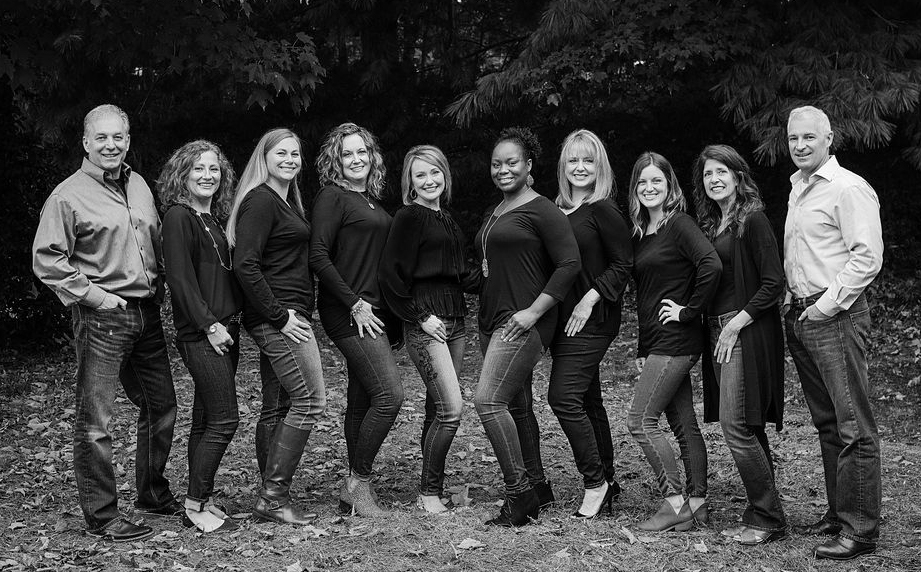 Steve Cuccia, DDS
Dr Steve Cuccia earned his Bachelor's Degree in business from the University of Colorado, Greely and  later graduated from the University of North Carolina, Chapel Hill where he earned his Doctorate in Dental Surgery in 1995.  In 1996, he opened his own solo general dental practice in Clemmons, NC, practicing there for 24 years. Presently , he is doing volunteer work with various community dental health programs, including the Mission of Mercy clinics. Dr Cuccia enjoys exercising at the YMCA and is an avid automobile enthusiast.
Michele Bascom, RDH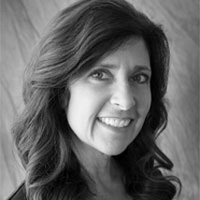 Michele received her Associates Degree of Applied Science in Dental Hygiene from Monroe Community College (Rochester, NY) in 1986.  Since moving to Winston-Salem in 1999, she is now licensed to practice in North Carolina.  With the exception of two years in Orthodontics, her career has been in General Dentistry.  She and her husband and family have decided this is as far "north" as they will ever live!
"Building relationships with new people and educating them in dental disease prevention is my passion."
Brittney Childers, RDH
Brittney received her Associate Degree of Applied Science in Dental Hygiene in 2011 from Forsyth Tech, where she was a member of the Delta Delta Iota Honor Society. A Winston-Salem native, she loves spending time playing softball, hunting, and being with her family. She and her husband are high school sweethearts, and they have two beautiful children!
"My goal is to be able to give my patients a smile that they can be confident and proud of!"
Dawn Grider, RDH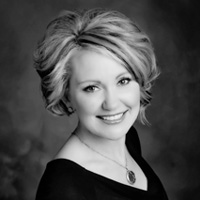 Dawn received her Associates Degree in Applied Science in 1993 from Lansing Community College, Lansing MI, where she was a member of the Phi Theta Kappa International Honor Society. Since graduation, she has had the opportunity to work in four different states which included MI, IN, WI and now her favorite, NC. Dawn loves all aspects of dentistry but finds the most gratification in treating periodontal disease. Her philosophy is to treat each patient like they are family by providing the highest quality dental care in a professional, empathetic way.
"My goal for each patient is that after our visit together, you will feel completely educated, motivated and proud of your smile."
Mesha Hearn, RDH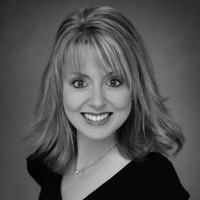 Mesha received her Associates Degree in Applied Science in 1992 from Guilford Technical Community College in Jamestown, N.C., where she made Deans List and received scholarships from The Blue Ridge Dental Society and the N.C. Dental Society. She is experienced in many aspects of the dental office and excels in periodontal therapy, and cosmetic and restorative dentistry. Her philosophy is to provide exceptional comprehensive dental care with professional excellence. She strives to make the patient's well-being her foremost concern.
 "It is very rewarding seeing our patients leave with a healthy, great smile."
Litsa Lionitis, RDH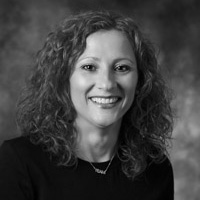 Litsa received a Certificate in Dental Assisting and her Associate of Applied Science in Dental Hygiene in 1989 from Central Piedmont Community College. She received the Erin Morehead and the Golden Scaler awards for clinical and scholastic excellent achievements. Litsa worked in Charlotte, N.C., before moving to Winston-Salem. Litsa enjoys working with patients, and she always has a positive attitude. When she is not working, she enjoys spending time with her husband, Sam, and their four children.
 "Educating patients about their oral health makes my job worthwhile."
Paris Cook, DA II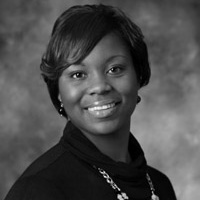 Paris received her diploma in Dental Assisting from Forsyth Technical Community College in 2005 after working several years in retail customer care. After joining the Enlighten Dental team in 2006, she has continued to build her dental knowledge with concentration on the special needs patients, IV sedation and surgical procedures.
 "It's such a rewarding feeling to know that I've helped someone smile on the outside, but smile even brighter on the inside."
Goldie Williams, DA II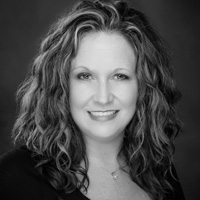 Clinical Coordinator
Goldie attended Surry Community College and UNCG.  She has worked in the General Dentistry Field for most of her career.  She joined the Enlighten Dental Care team in January of 2015 where she has used her love of serving to become a valuable asset to our team.  When she is not working, she enjoys spending time with her family, and volunteering through church and community outreach programs.
"Your smile is the first thing people notice. Here at Enlighten Dental Care,  I love being a part of a team that is committed to helping you have that smile."
Taylor Holleman
Business Coordinator
Taylor received her degree in interior design, however the dentistry field has become an interest of hers. She lives in the heart of Mayberry with her husband and baby boy. She loves meeting new people of all ages and getting to know the community around her. When she is not working, Taylor enjoys going to breweries with her family and refurbishing furniture pieces. Taylor likes to focus on the dental experience a patient has when coming to the dentist and giving them a reason to come back!
"Meeting new people, hearing their story, and giving them the ultimate dental experience from the moment they walk in the door is what I love doing."