Exceptional dental care with a personal touch.
Welcoming New Patients!
When my supervisor told me what dental practice she was going to, I happily and immediately exclaimed that is who I see. I told her how happy and pleased I've always been. I said you get what you pay for. I said it is worth the extra money to pay since Enlighten Dental Care is out of network. Your dental practice is worth it! I also like walking out with the dental 'treat' bag, too. Your staff is awesome!

– Jill Wyatt Olse

Mesha, Mary Jane and Lindsay, You three actually made my visit to the dentist enjoyable! Your pleasant competence and warm friendliness were much appreciated. Thank you!

– David Hough

I was touched that you sent me the pictures of my teeth and the card. Thank you for the wonderful teeth. I greatly appreciate the skill, patience, time and concern you devoted to them.
As a guy who is not overly concerned with appearance, what surprises me is how much my new front teeth have added to my life. I find that I smile more, no longer unconsciously hiding my old uneven and yellowed teeth. Smiling more has brightened up my life. But most importantly, I find that my smiles to family, friends and strangers are much appreciated and often passed on to others. They are a gift that keeps on giving and, in this perhaps not so small way, help make the world a little nicer place for all.

Thank you,
Russell

Dr Driscoll, We appreciate the care and attention you have given to Ben. Your office has been most responsive. As parents of a college student, it is reassuring to feel he is in good hands.

Thanks again,
Susan and Tom

Dr Driscoll, I just can't stop smiling ever since coming to your office. My front teeth look great! I never knew how good they could look. Thank you so much.

Tom is also pleased with the work you did for him. We both were impressed with the friendliness and helpfulness of your staff. It's hard to believe that there is an office that cares like yours does.

Ann B
Enlighten Dental is the Winston-Salem, N.C., dentist office of Dr. Dan Driscoll. The entire team at Enlighten Dental is highly trained with advanced continuing education in the field of dentistry. Enlighten Dental offers a wide range of dental services, including preventive care, advanced imaging technologies, implant restoration (often completed the same day), dental bonding, whitening, veneers, bridges, crowns, dentures, fillings, TMJ therapy, treatment of gum disease and comprehensive full mouth reconstructive dental emergency care.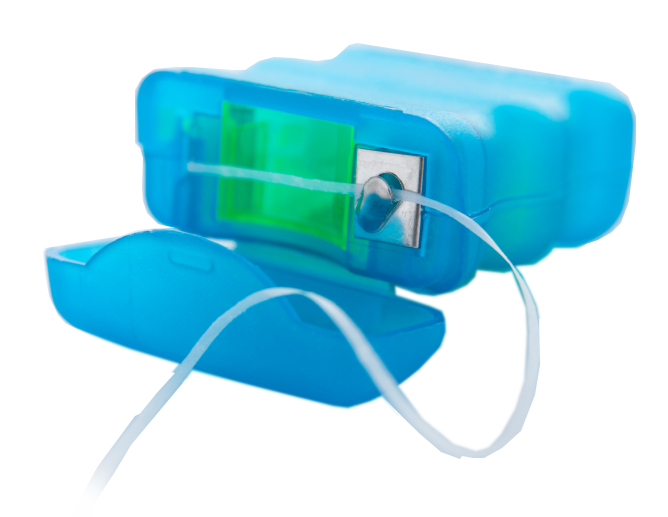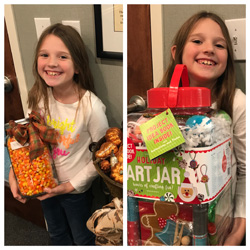 Candy Corn Guessing Contest Winner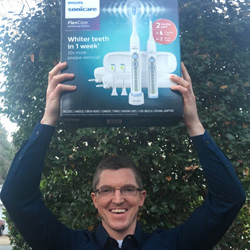 Winner of the October Sonicare Giveaway