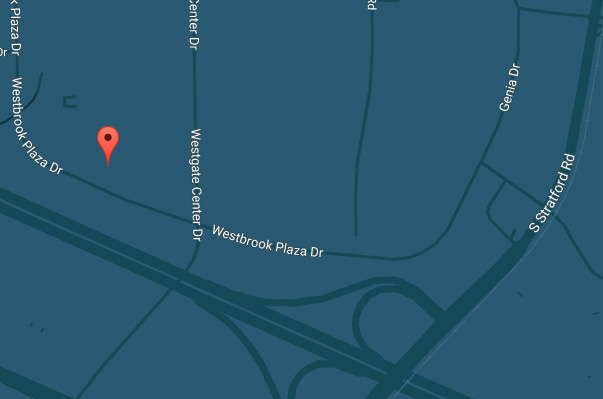 Please call (336) 765-0904 or take a moment to submit the form below. We will respond to your question or request quickly and privately.
We monitor our contact requests several times a day and will usually reply within two business days during open hours. If you have an emergency after normal business hours, you will need to be a registered patient in our practice.
Please use this form for general information purposes only. Do not send personal health information through the form below. Specific patient care questions must be addressed with your doctor during an appointment.